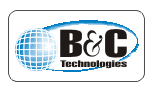 About Us
B&C Technologies exists to reduce your cost and improve your profits. Drawing from our vast experience in the laundry industry, B&C Technologies has developed a complete line of affordable and reliable laundry equipment to fit virtually any laundering operation. Although the company is relatively new, our engineers average over 20 years in the industry, and have designed many of the machines still available on the market today. Due to an outstanding design, low cost and outstanding reliability, B&C Technologies has grown into a market leader in just over a decade of business.
B&C Technologies also stocks a large selection of parts that directly fit onto existing laundry equipment, without the big price that the OEM's charge! We pride ourselves on excellent customer service and flexibility. Need a specific part? We'll do our best to find it for you. Contact us today to see how we can help you!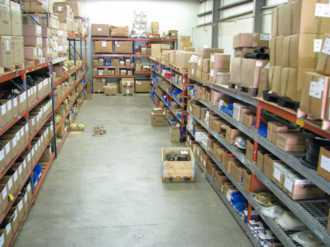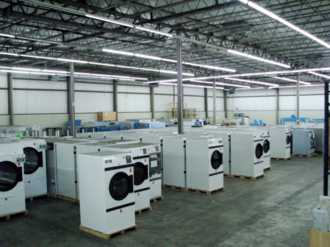 B&C Commercial and Industrial Laundry Parts
Need UniMac parts, IPSO parts, Speed Queen parts, Huebsch parts, Wascomat parts, Milnor parts, Dexter parts, or ADC parts? Try out the new parts search page! You'll find everything from Elmo motors and AUK Mueller water valves to Depend-O-Drain (Dependo Drain) drain valves and Goodyear belts and hoses, plus much more!
Order Online!
Have an account with us? Get our handy order form and fax in your order today, or order on line!
Experience you can trust
B&C Technologies engineers have years of experience and expertise in the commercial and industrial laundry industry. When you call us, you will speak to someone who can help you, you won't be caught in someone's voicemail system, and it won't take hours for someone to return your call.