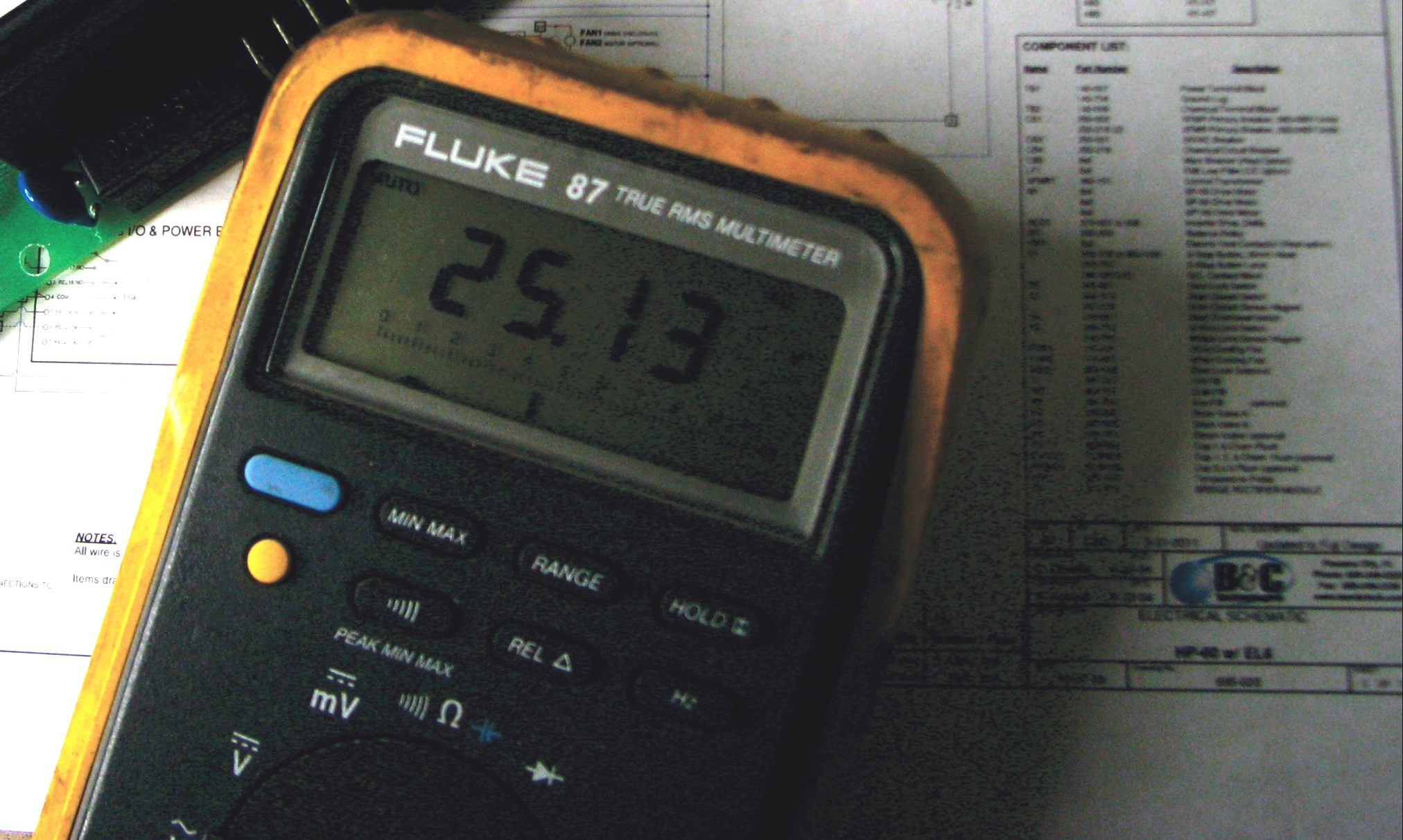 The Importance of a Good Voltmeter for a Commercial Laundry Technician
The voltmeter, commonly called a multimeter, is an incredible tool, capable of troubleshooting nearly every electrical system and fault in existence. A digital multimeter (DMM) is like an electronic tape measure for making electrical measurements. It may have any number of special features, but a multimeter primarily measures volts, ohms, and amps.
Since the voltmeter or multimeter is such an important tool in a commercial laundry technician's toolbox, it's important that we spend our hard earned money on a quality item that will give accurate results, perform safely, and stand the test of time. Voltmeters are sold in an array of places, including auto parts stores, home goods stores, and standard department stores. While you may be lucky and find a good meter at one of these places, an industrial electrical supply company will be able to provide a true industrial meter that will provide excellent service for many years.
(more…)